There are a great deal of fun activities that have to do with frogs. Have you ever played "Leap Frog"? If you have, then you have already done a fun frog activity. If you haven't played "Leap Frog", I suggest you do!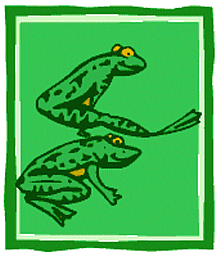 I will also let you look at my list of fun books to read. But, you have to promise to have fun and to share these books with your friends so they can have fun too.
Remember, there are many more frog books than what I have listed here for you. If you want to read more frog books, go to your local library and search for more!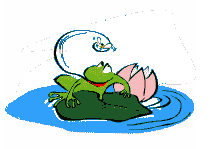 Read a Book!!
The following books are written by:
Arnold Lobel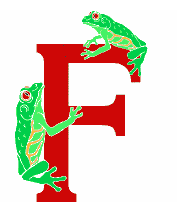 Other Frog Books
by: Dawn Bentley
by: Karma Wilson
by: Robert Kalan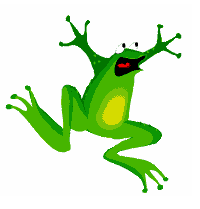 by: Mercer Meyer
by: Mercer Meyer
by: Irene Livingston